After leaving "Big Brother VIP Albania", Luizi took hold of his 'Instagram'.
This 'Instagram' is already being managed by him, writes lajmi.net.
Finally, in "Post Big Brother VIP Albania", he stated that he understood that he was used by many people.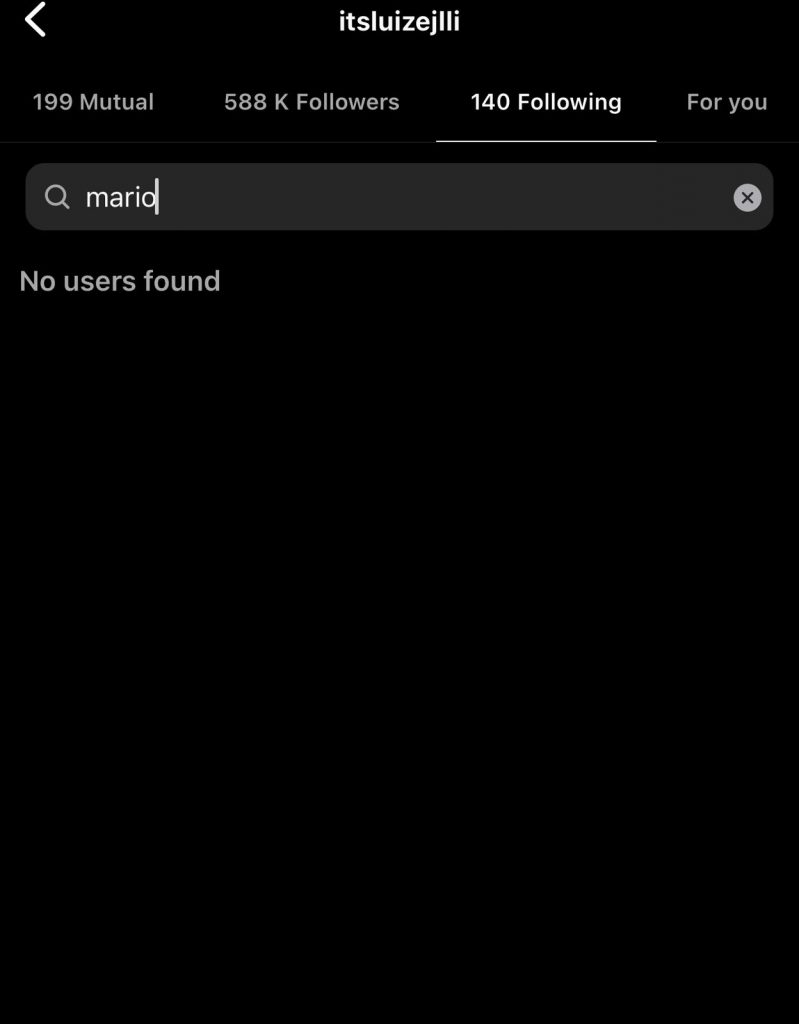 "Many people took advantage of me during my stay inside. That all those people who abandoned me, who violated me, today have been in hundreds of shows, studios, social networks showing who knew me before. I don't say names, but they know very well who they are", were Louis Aille's accusations in one of the TV shows, which they don't remember addressing to his friends.
Mario and Joni are (were) Luiz's two lifelong friends, but it seems that "BBV" separated them.
The winner of "Big Brother VIP" and fame, Luizi has removed his friends from social networks, thus putting the seal that they remain ex-friends. /Lajmi.net/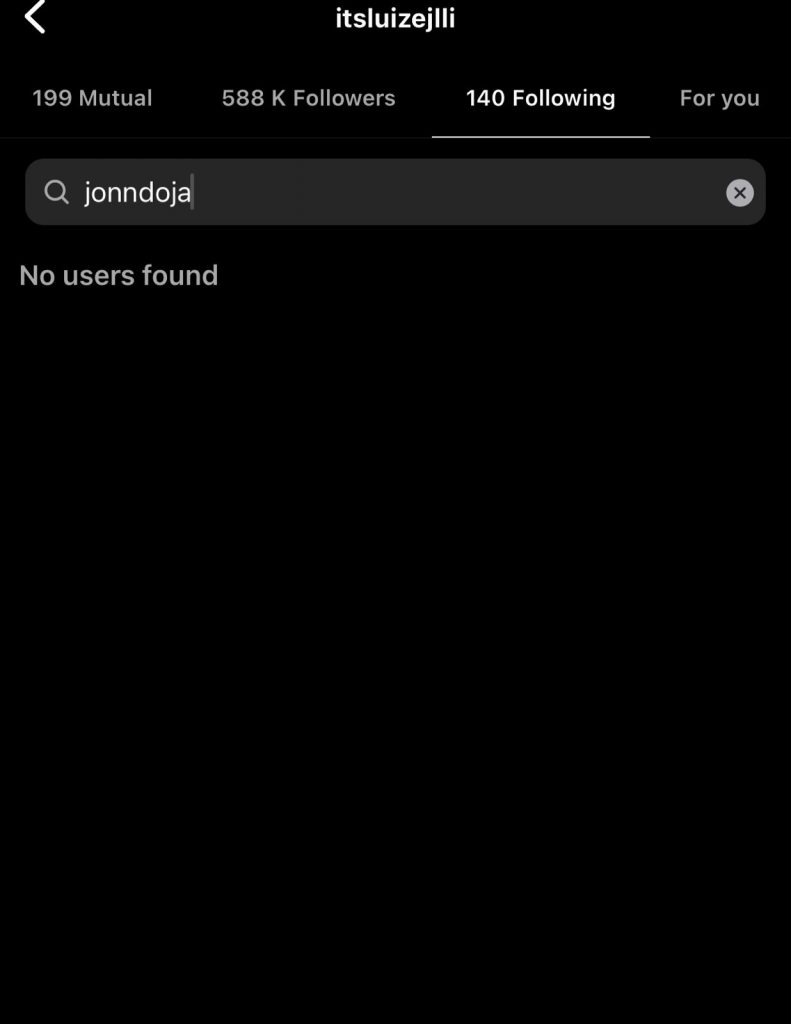 Please follow and like us: