The mother of former president Hashim Thaçi was released today at home after treatment at the Clinical and University Center of Kosovo.
She had stayed several days in the Neurosurgery Clinic.
This was confirmed for Klankosova.tv by the director of this Clinic, Besnik Elshani.
"Yes, he was in treatment. Today, he was released home in good health after the examinations and tests," he said.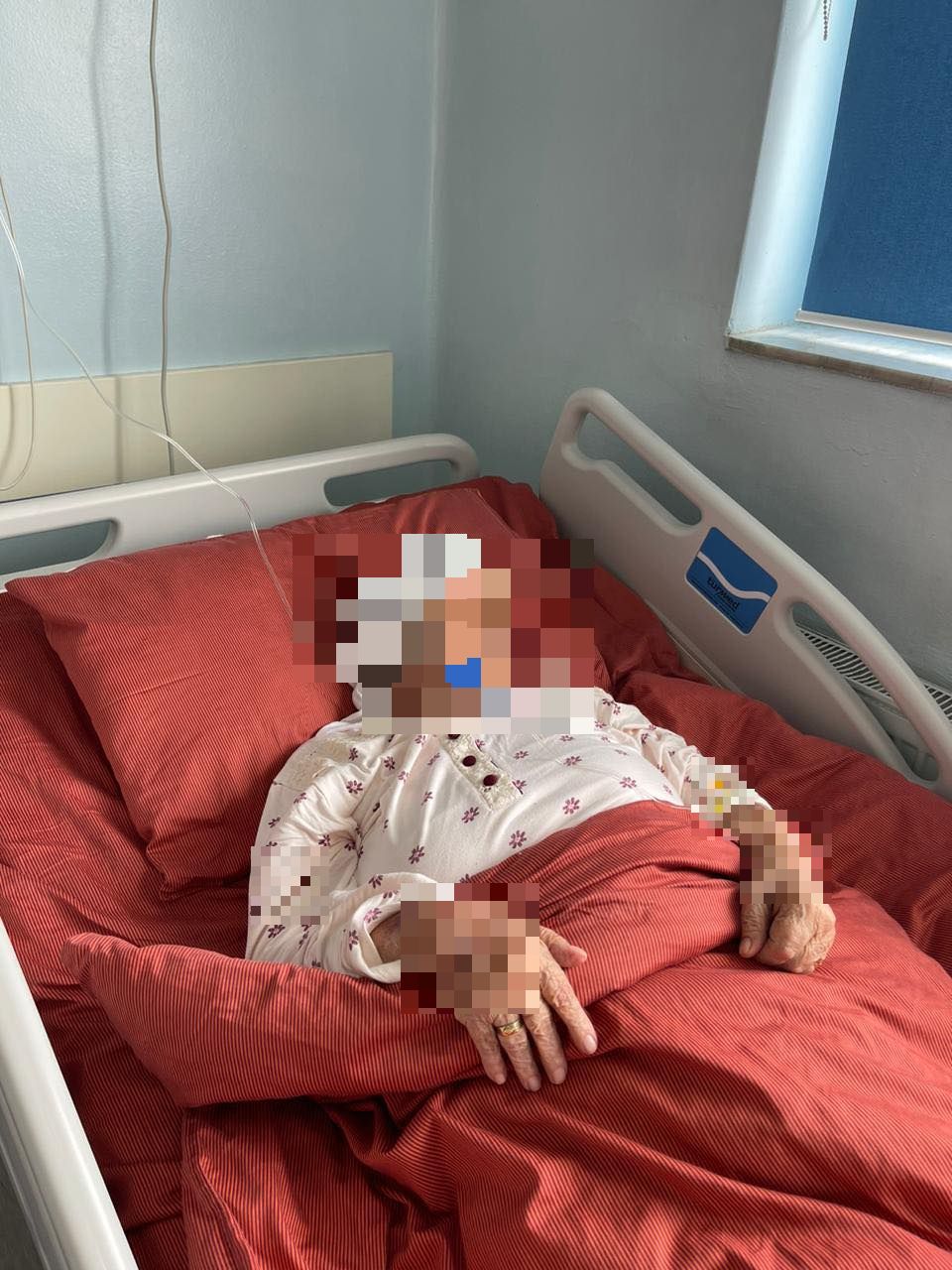 The media have also published some pictures of her lying in the hospital.
Please follow and like us: